WELCOME
We are thrilled to have you here! We're all about transformation—inside and out. Through comprehensive training in skills, mindset, and entrepreneurship, we equip stylists with the tools they need to make a real impact, one client at a time.
MISSION
At Miko Haircare Systems, our mission is to empower hairstylists with the formula that great skillsets, wellness, and entrepreneurship equal profit, which is the key to success in the beauty industry. We are dedicated to providing comprehensive classes, coaching, and online education programs that equip stylists with the tools and techniques to enhance and showcase their exceptional talent. Our mission goes beyond technical skills; it involves cultivating a magnetic presence, building strong client relationships, and delivering exceptional experiences, all contributing to the success and profitability of hairstylists in the industry.
Classes
Elevate your skills with our in-depth classes covering the art of understanding cutting techniques, and the science of color formulation.

Highlight the pinnacle of haircare while shining a spotlight on relaxers, where texture management seamlessly combines with hair and scalp treatment solutions.

Enhance your skills with our class, where you'll delve into the latest techniques in microlinks, master the art of color matching, and embrace the best practices in the industry.
Coaching
Build the confidence needed to excel in the haircare industry, enabling you to interact with clients and handle any situation with poise.

Guiding you through the process of setting up and managing your own successful haircare business.

Equip you with the skills to promote your salon effectively online, reaching a wider audience and boosting your business.
Online Education
Online Education Access our comprehensive online education programs, providing convenient learning opportunities for hairstylists to enhance their skills and knowledge from the comfort of their homes.

Explore our collection of e-books, offering valuable insights, tips, and trends in the hairstyling industry, allowing you to stay updated and inspired our industry.
Meet Miko
Over the past 30 years, Miko's pursuit of superb haircare knowledge has led her on an incredible journey, allowing her to forge beautiful connections, work with high-profile clients and serve as a former National Educator for John Paul Mitchell Systems and working backstage at the Black USA Pageant. Above all, this journey has bestowed upon her the invaluable gift of self-discovery. Today, she proudly own Miko Haircare Systems, where her passion lies in empowering stylists to uncover their full potential.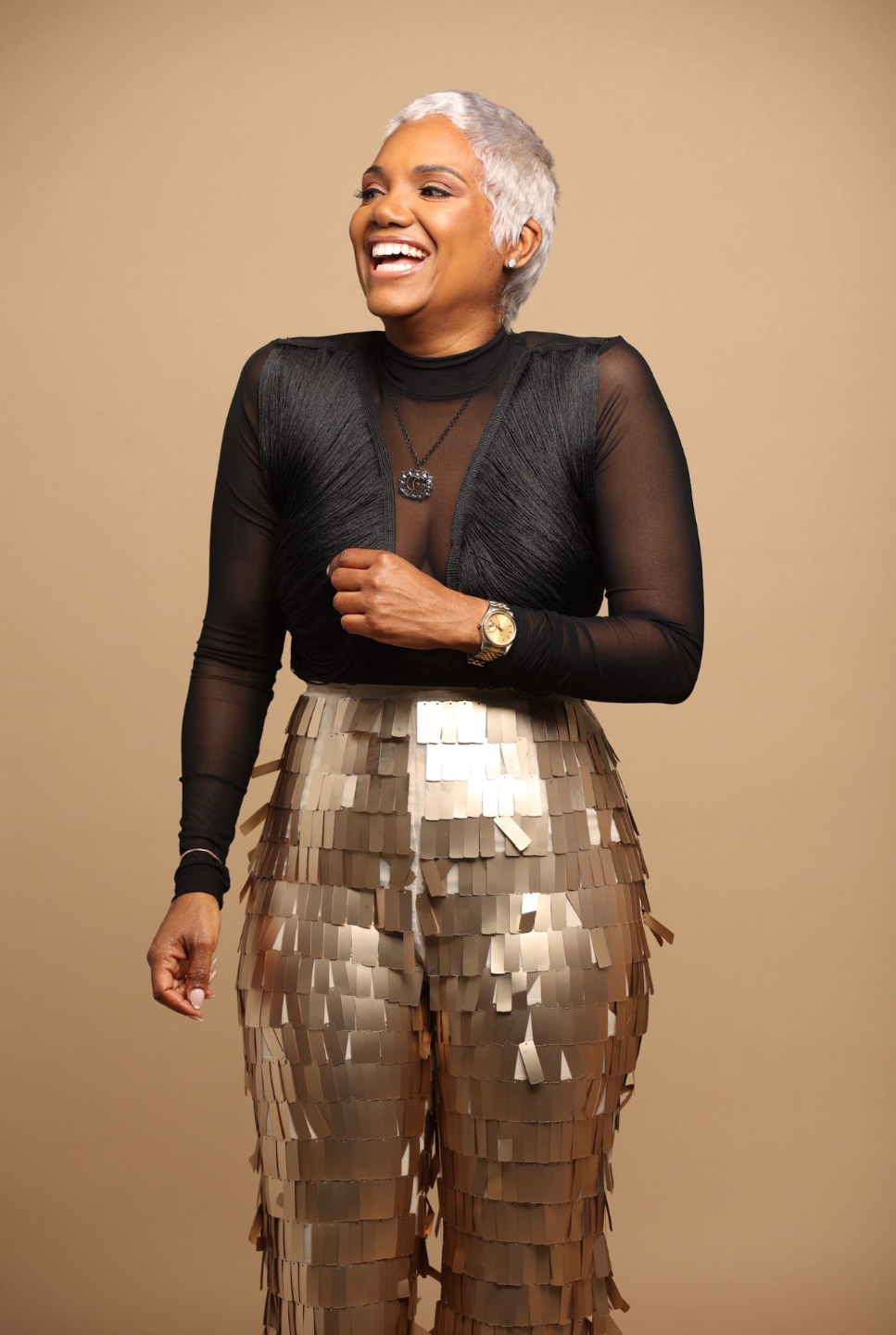 Testimonials
Natitia Wilson Thornton
The Ultimate Pixie Class I took with Miko one on one was awesome! Even though I am a seasoned stylist, there was so much I took away from the class to start reconstructing how I do my pixie cuts now. Miko's technique makes it easier and more visual to achieve the perfect pixie that fits today's new style. Thank you Miko for everything!!! 
Testimonials
Tianita DeBerry
The #pixieforprofit class was Amazing! Very informative and uplifting as well. Great to be around like minded people encouraging each other. I cannot wait for the next class!
What classes does Miko Haircare Systems offer?
What coaching services are available from Miko Haircare Systems?
What online education programs can I access through Miko Haircare Systems?
What resources does Miko Haircare Systems provide for staying updated in the hairstyling industry?
These services provided by Miko Haircare Systems encompass education, coaching, and online resources to empower hairstylists and salon owners with the knowledge and skills necessary to excel in the hairstyling industry.